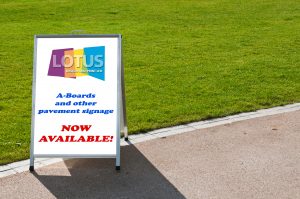 Promoting your company with large format print
January 22, 2018
The use of large format print is very common even in this digital age, it's everywhere and the average human
Read more.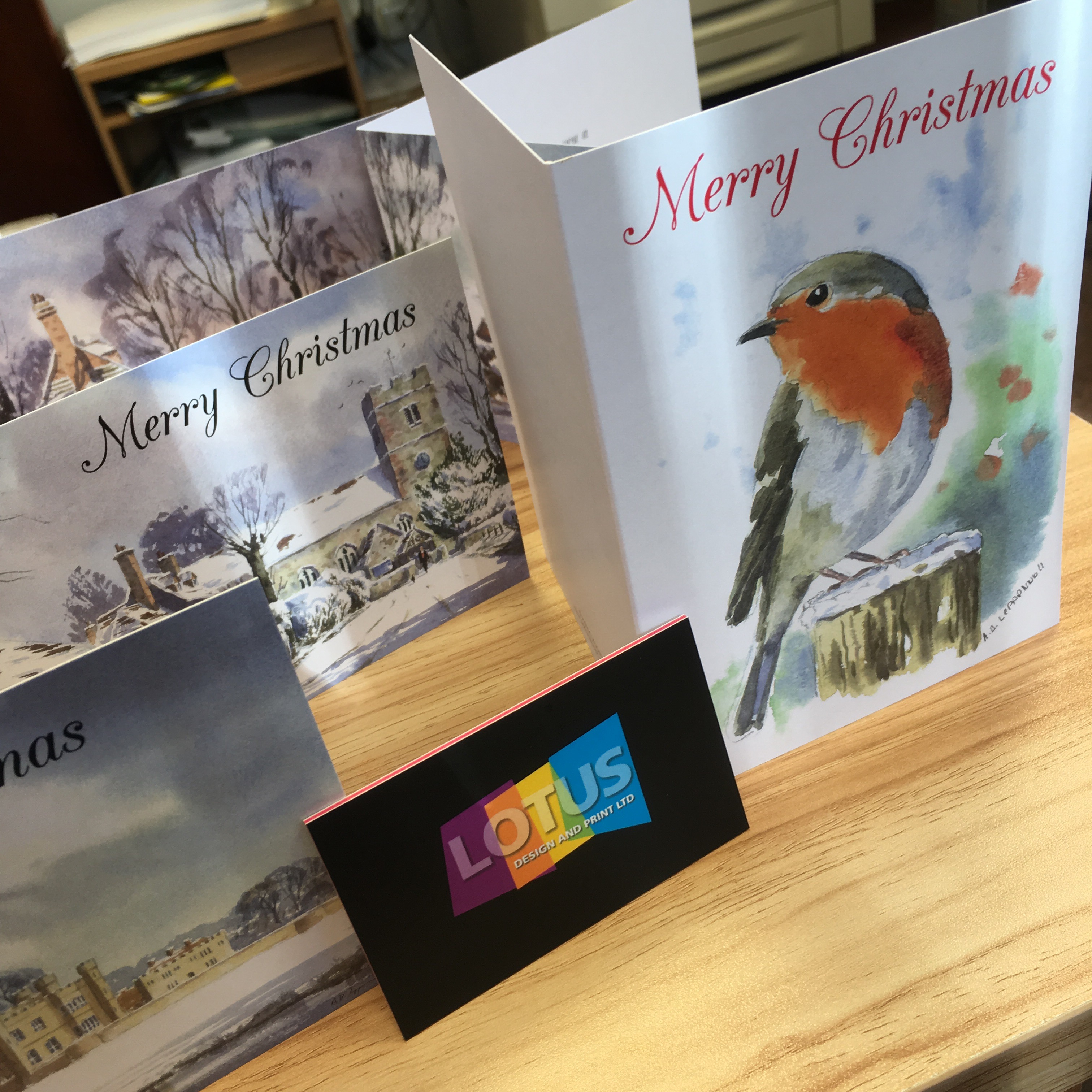 Order your Christmas cards soon for 2017!
October 11, 2017
We're already at the mid way point in October and we don't know where this year has gone! This is
Read more.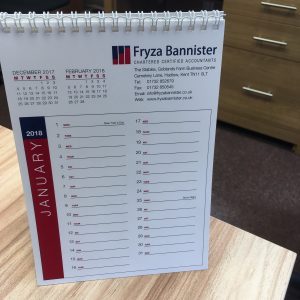 Company Calendars
September 19, 2017
Treat your clients to an every day item that go unappreciated!
Read more.