THE ADVANTAGES OF USING LOTUS FOR ALL YOUR PRINT REQUIREMENTS QUICKER TURNAROUND SMALLER QUANTITIES ARE COST EFFECTIVE MINIMAL COST IF CHANGES ARE REQUIRED LESS DRAIN ON YOUR BUDGET COPY CAN BE UPDATED EASILY ON A REGULAR BASIS FREE LOCAL DELIVERY
Personalised Printing Give your design more impact by individually personalising your letters, leaflets, brochures and other print items.
OFFICE STATIONERY
Compliment Slips, Letterheads, NCR Pads, Notebooks and Envelopes
COMPANY MARKETING
Business cards, Newsletters, Corporate Folders and Prospectuses
GETTING THE WORD OUT
Leaflets, Brochures, Posters, Labels and Mailing
SIGNS & PROMOTION
Roller Banners, Pop-up Systems, Projecting Flags, Outdoor Banners, Pavement Signs, Display Boards and more!
PERSONAL PRINT
Calendars, Postcards, Wedding Stationery, Orders of Services and Special Occasion Cards (Christmas etc)
AS WELL AS
Menus, Magazines, Books (paperback and hardback) and Car & Door Hangers
HERE ARE SOME OF THE IN HOUSE SERVICES WE OFFER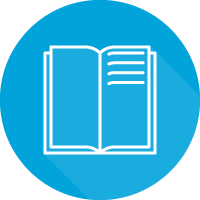 WE LOVE PERFECT PRINT
We believe in delivering quality print with an impressive service that goes the extra mile, we even proofread every piece of artwork, free of charge!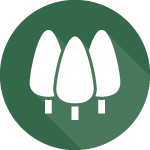 ENVIRONMENTAL APPROACH
We strive to be as eco-friendly as possible. We endeavour to use all environmentally friendly paper sourced from ecologically managed forests and our inks and toners are all recycled. We even use card boxes for our business cards (many printers only use plastic boxes).