Why are stickers & labels so important? No matter the industry, most businesses can make great use of stickers or labels in one way or another.

They can come in all shapes and sizes, and can be used to provide important information about a product, or even just help promote your brand. However your stickers or labels are used is down to you!

The versatility of these print items can play a role in how you communicate with customers, whether it's through labels on packaging of sold items, or even window stickers on your company vehicles for a mobile advert.

What types of stickers are available?

There are a wide range of stickers available for purchase, from sheet labels and singular cut stickers, to reel labels and vinyl decals.

Please scroll below for a variety of examples, though please get in touch for any specific requests.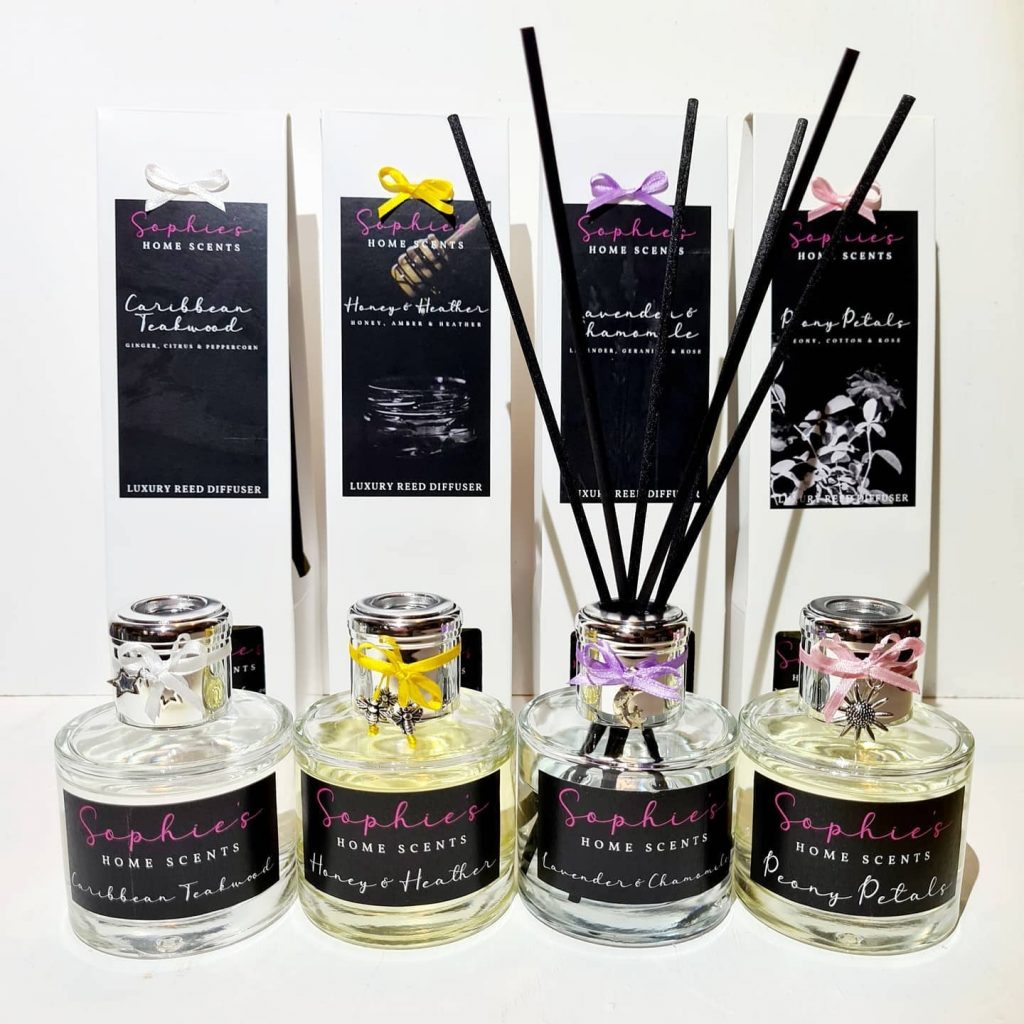 Paper labels for products and packaging. Available in various sizes.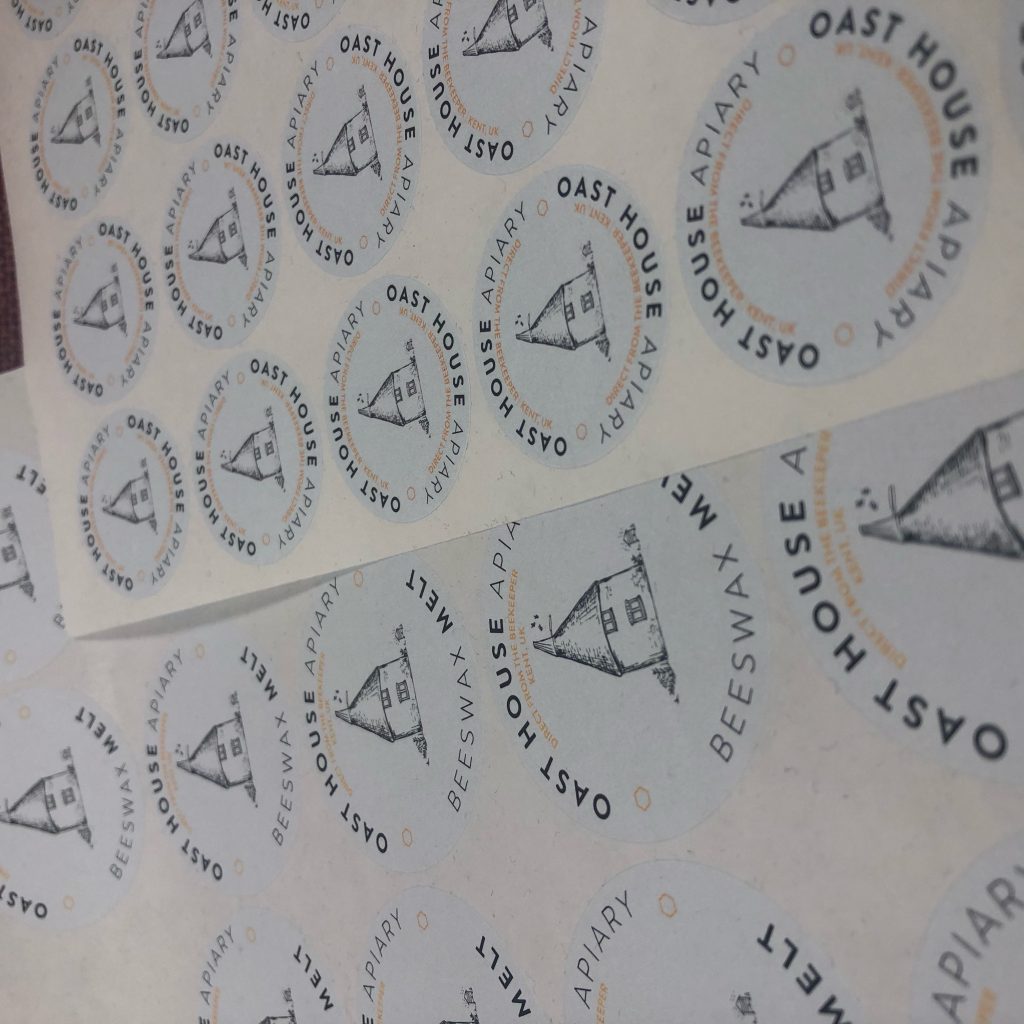 Stickers can be provided on A4 sheets, as circles, squares or rectangles.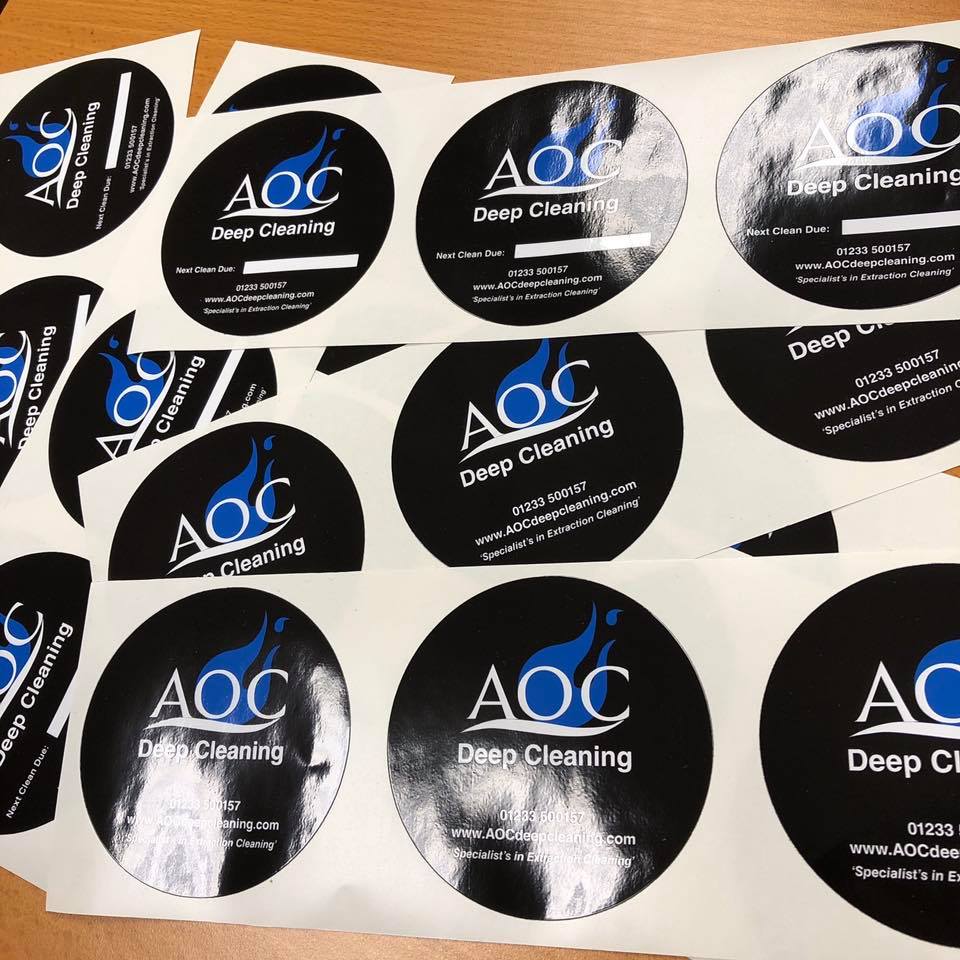 Vinyl stickers are a good alternative to paper if you're looking for a tougher adhesive and a long lasting stick.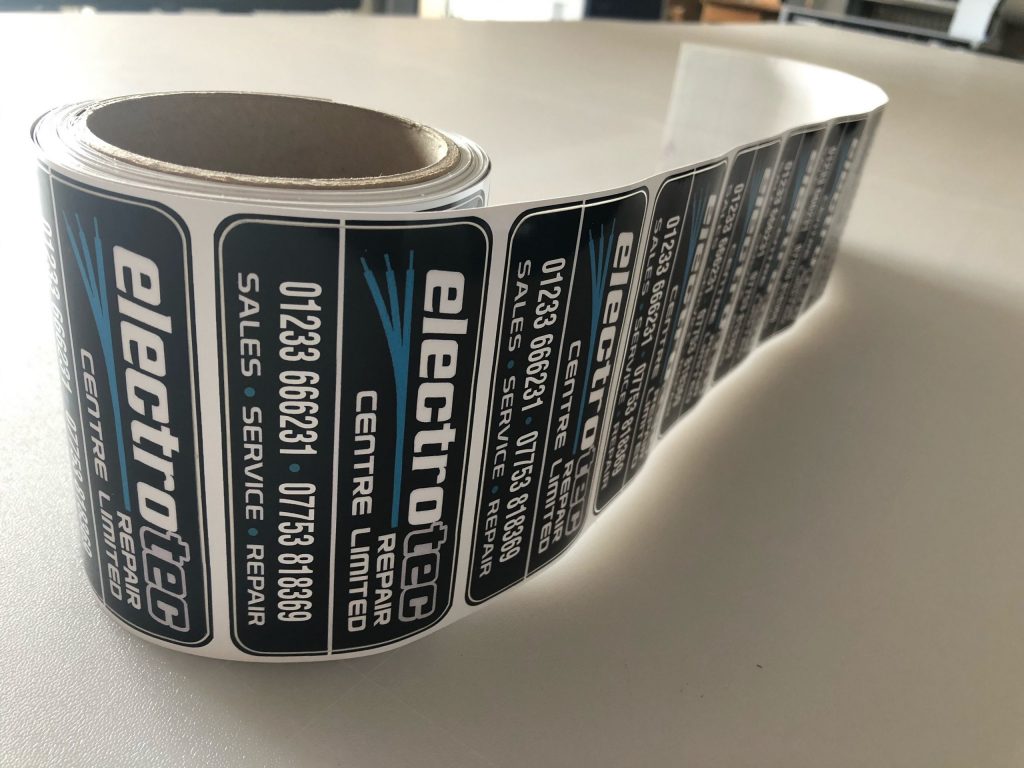 Reel labels provide an alternative method of storage.
Paper stickers
Our paper adhesive range can be supplied as sheet labels, or square cut singles!

Generally, sheet labels are supplied on an A4 sheet with pre-cut labels printed and supplied to you. These are printed digitally and the standard shape labels are circle, square or rectangle. These paper labels can be printed in colour or black, and depending on the size of the label can be anything from 1 on a sheet to over 100.

These paper labels are medium tack and are ideal for sticking onto products, bottles, packaging, envelopes, boxes, and more!

Vinyl stickers
Our vinyl adhesive products are ideal for a 'higher tack stick' and can be used as labels for a long term application and are much more durable than their paper sticker counterpart. They are printed with waterproof and scratch resistant eco-friendly solvent inks. These stickers can be a custom shape and sizes can range up to 1.2m wide!

Our high tack vinyl stickers are ideal for sticking onto smooth or metallic surfaces as well as; low surface energy plastics, vehicles, industrial machinery, and can even be used as wall decals!

Vinyl stickers can be supplied on reels, sheets or as singles, in any shape.